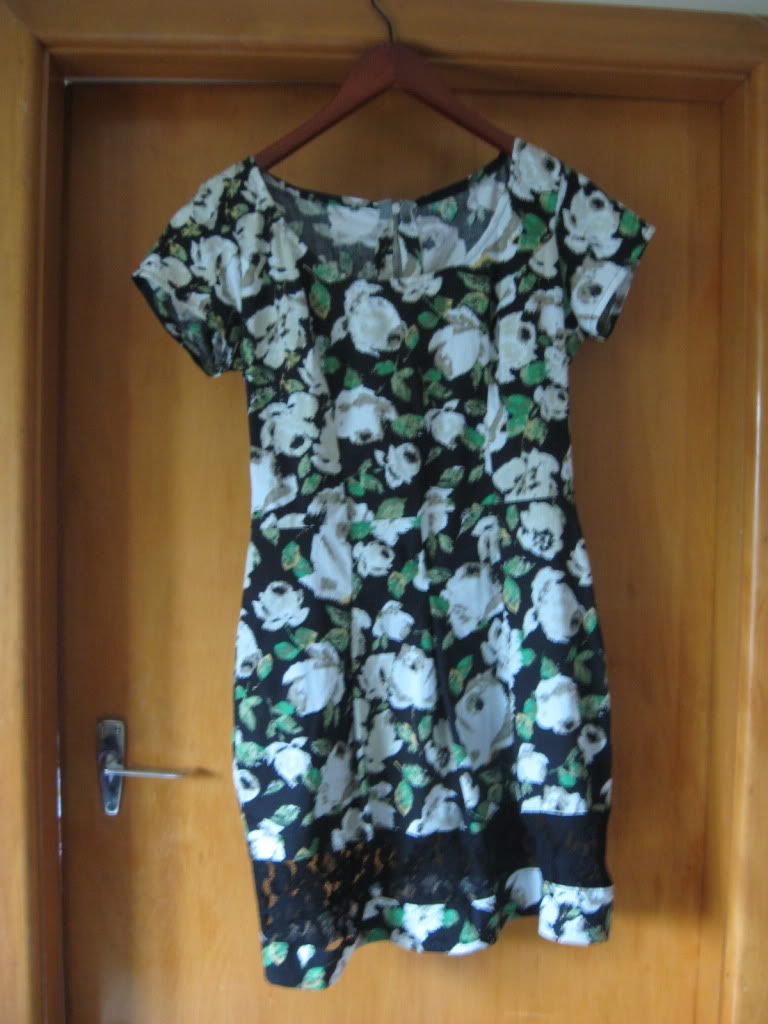 Here's the dress I made, I'm really happy with it. It isn't quite ready yet because I need to get grey thread to sew the zip in the back .
I'm not sure if the hem is straight, it looks like it's a bit longer on the left but I don't think it'll be obvious when I wear it.
Had a pretty boring day today, hoping it picks up tomorrow.