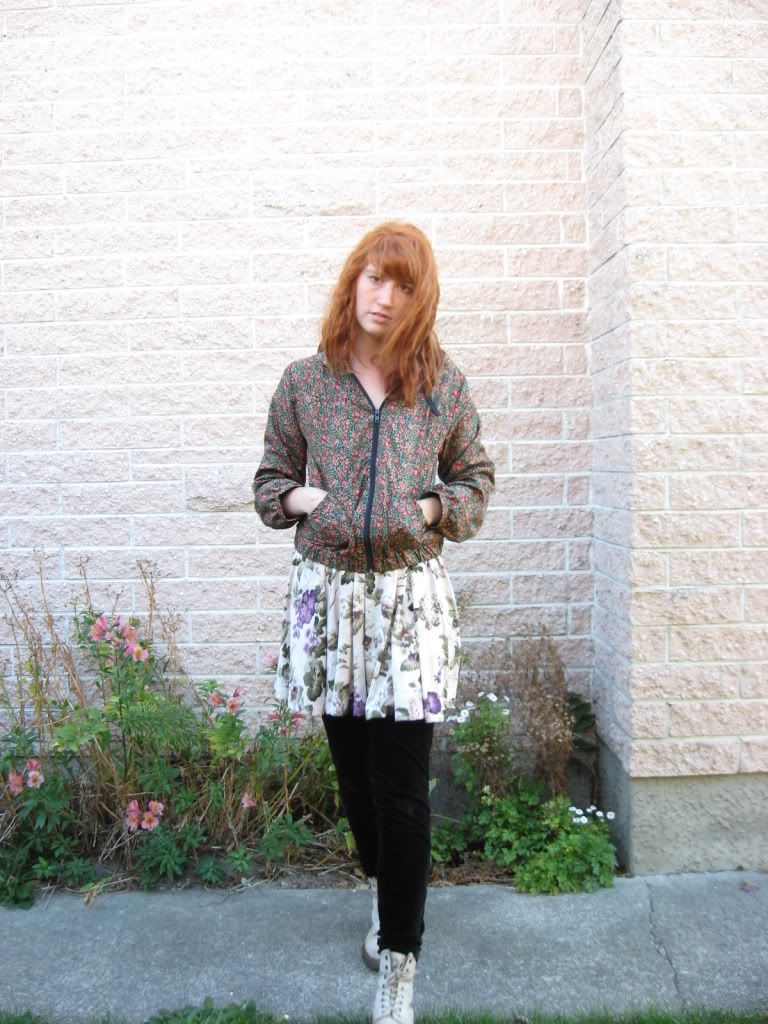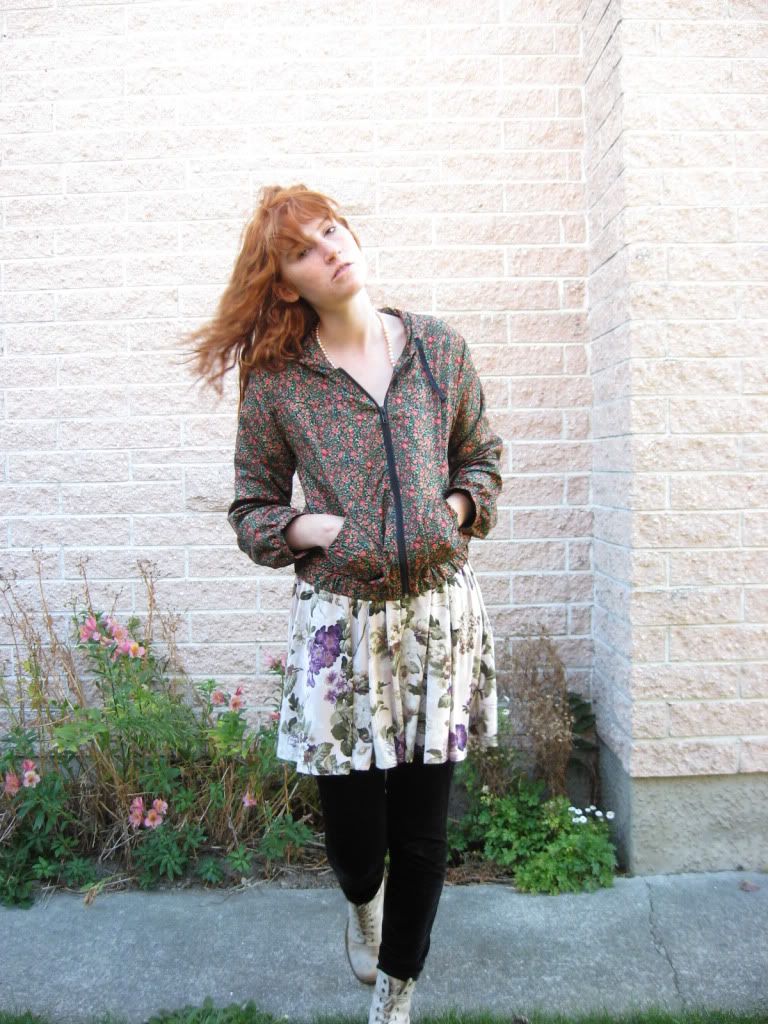 Velvet Leggings: Glassons
Wearing all new things, that's terrible! Trusty boots though. I seriously wear these everyday, ran or shine. They are so much softer than they were when I first bought them. Just the most comfortable things ever and even though I've worn them probably more than 300 times, they still have all their tread.
Velvet leggings are seriously the best. I've had a bit of an obsession with velvet on my legs for years as it reminds me of my childhood. I used to have these blue velvet pants kind of like jeans and I wore them until all the velvet came off the knees (which is surprisingly hard to do) and they were too small for me. So now every time I find velvet leggings/pants I go a little crazy and have to buy them. They are so warm as well. Much better than denim or cotton as they technically have twice the thickness really. Warning, don't scratch your leg in them (I have notoriously irritable skin) because you will get carpet burn. I have a batman band-aid on right now because of that (only ones we have in my flat for some reason).
My mum bought this Parker for me. It's amazing but not that practical as I seriously doubt it will keep any rain out. I always stop and think whenever I buy floral these days because it just seems like such the done thing. Every girl has a high waisted floral skirt at University. But the thing is, I love floral. I always have and always will, so it's stupid not to buy it just because everyone else is suddenly wearing it. Truth be told, I will still be wearing these things when it goes out of fashion anyway.
So I've been shopping too much lately and need to watch my spending. But isn't that always the way? My boyfriend bought some pretty cool things as well and is contemplating a $400 leather jacket from Levis which was AMAZING and I could totally steal. It's fun shopping with him because he suits absolutely everything. We got him some plain black suspenders and I bought a bow tie. He was wearing them together the other day and he looked so adorable. I really should get a photo and put it up here. He also got an Ash Katchum hat in the mail. I gotta love him. If he ever proposes to me, he's going to do it with a poke-ball and say "Lucy-Jane, I chose you". I made him promise. But of course not for at least five years people! You'll only get this if you're into pokemon as much as me.
Peace Out