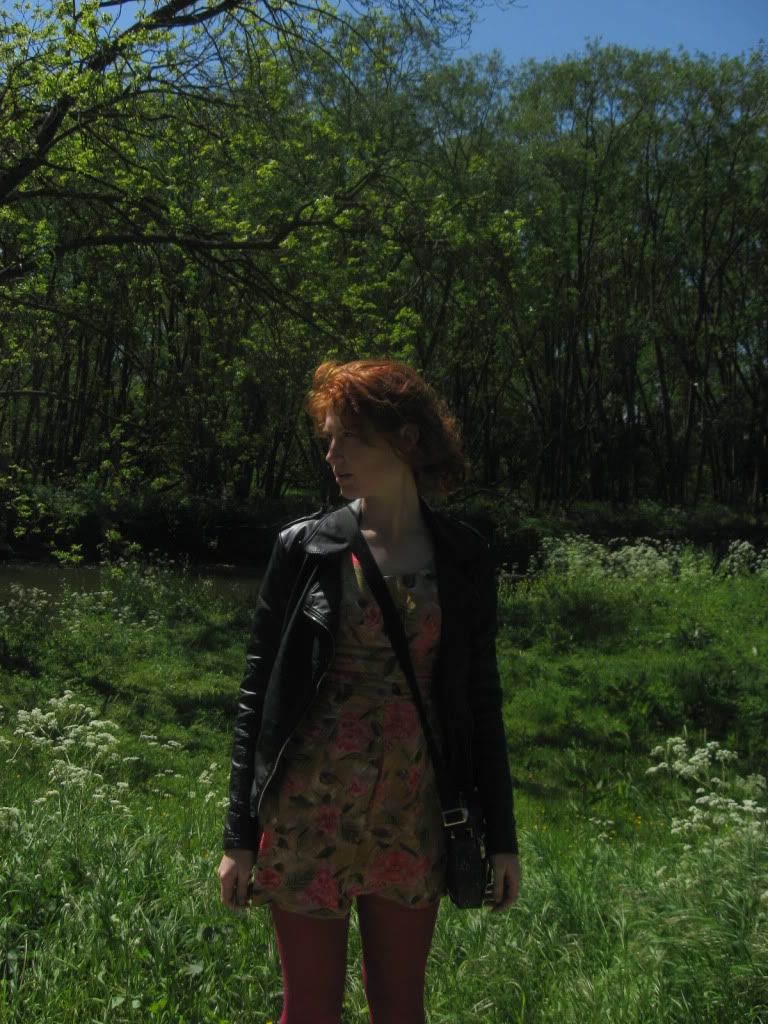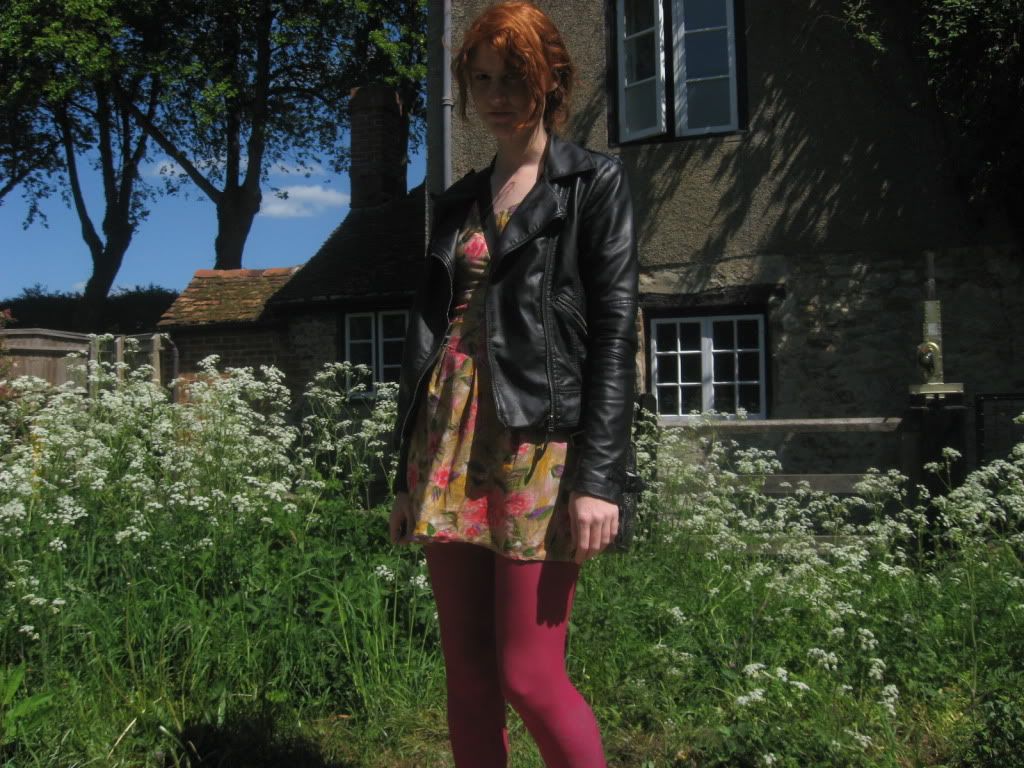 Went for a walk around the Magdalen College grounds yesterday. They were so beautiful in the spring, I took heaps and heaps of photos, though they don't really do it justice, and they are a little boring without people in them. I managed to take some photos of myself by propping my camera up on fences and bridges, but not all that many came out.
I got my first assignment today, "Why is the Wind in the Willows a children's book?". I'm not sure if it is. I better get out the Wind in the Willows. Luckily I have read it before, otherwise it might have been a more desperate scramble. I'm actually really looking forward to getting my teeth into some work, though everyone else will hate me for saying it. I was getting a bit bored and lonely as everyone else has heaps to do. It's also really exciting to have a library again and not just any library at that. I have 4 million books to choose from!!! 40 libraries and the Bodleian library (the oldest library in the english speaking world). They have the rights to ask for a copy of any book published in the UK. It's a reference library, so you're not allowed to get anything out. They do that to make sure everything is available to people at all times.
I am wearing: Dress: homemade, Tights: mum bought for me, Jacket: Jeans West, Bag: another gift from my mum.