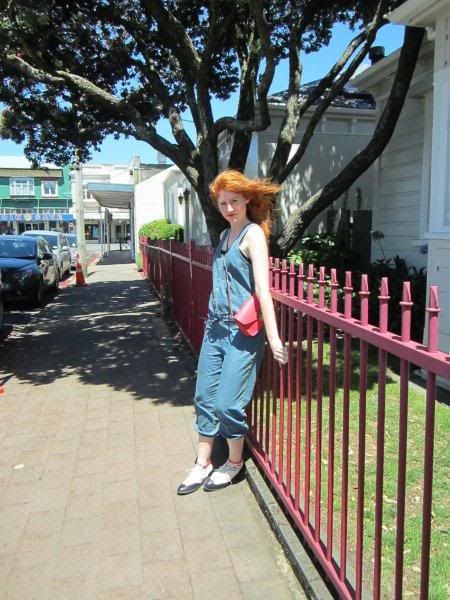 Workshop Denim Overalls. Number One Shoe Warehouse Tap Shoes, Glassons Bag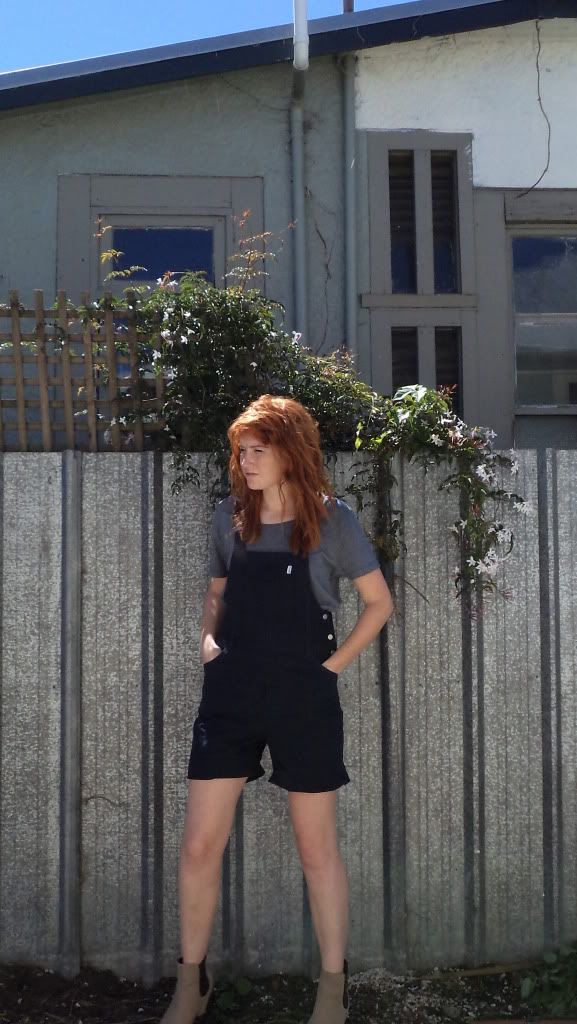 Second hand dungarees , Boots from Jeans West, Supre Tshirt



I'm really digging overalls at the moment. Give you that really easy, throw together,. but kinda cool option in your wardrobe. Plus they remind me of being five years old, which is sort of enjoyable.